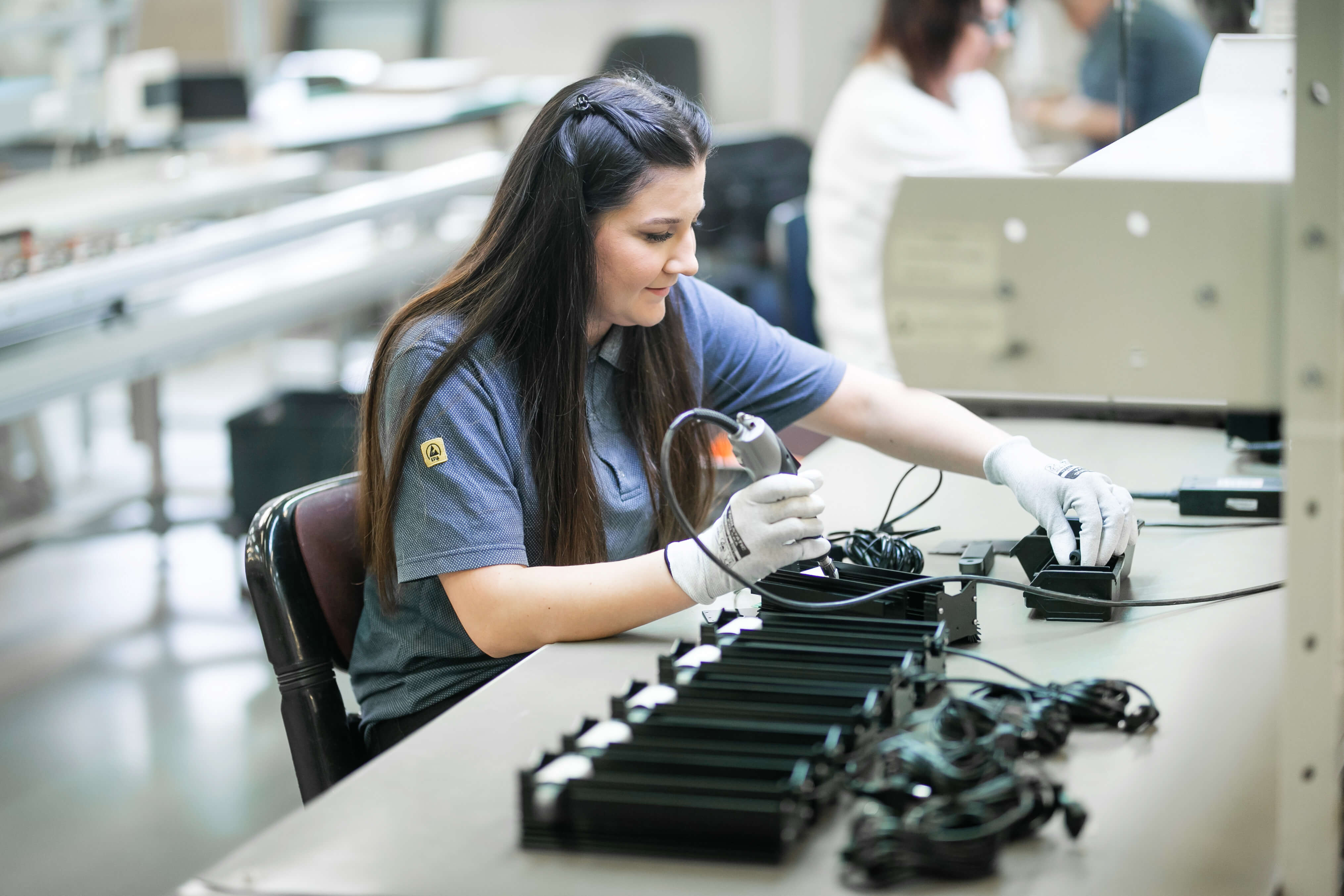 NOVIL stands for high standards of
of communication and implementation
We are a privately owned enterprise, entirely with Polish capital. We are proud to announce that we currently employ over 100 skilled workers who are key members of our team. Our manufacturing facility was specially designed and built to meet the needs of top-level electronic manufacturing.

We have more than 30 years of experience in the electronic assembly industry, making us a trusted partner for many companies. Our knowledge and skills allow us to provide comprehensive business solutions that meet the highest quality standards. We pride ourselves on our professionalism and approach, which always focuses on customer satisfaction.
We work with reputable companies from Germany, Poland, Denmark, Sweden and Italy. Our partnerships are built on trust, mutual understanding and a shared commitment to success. We are flexible and open to new challenges, and our cooperation with various entities allows us to constantly develop and improve our skills.

We invite you to learn more about our company and the services we offer. If you are looking for a reliable partner in the field of electronic assembly and comprehensive business solutions, EMS is here to help you.
Contact us today to learn more about our business and how we can support your business. We are ready to take on the challenge and create the future of electronics with you.